Fear is the secret companion of writers. Learn how to change fear from a paralyzing force to a powerful writing tool. Find out how to recognize the traps your ego sets and prevent them from sabotaging your efforts to write.
70 pages - Non-Fiction
Subscribers to my newsletter get a free book as my way of welcoming you to my VIP insiders' list. Choose my paranormal novella VISION TRACKER or the non-fiction, WRITE BRAVE. Or you can enjoy both!
Enjoy FREE ebooks.
New Release
All 3 of Jenna's favorite Christmas Novellas are now in one collection. Enjoy three winter wedding to warm the heart!
Coming Next
APACHE PROTECTORS: WOLF DEN
Coming...MARCH 2018
"Kernan's story is just flat out good."
~RT BookClub on Shadow Wolf~
Now Available
PARANORMAL ROMANCE
The Trackers
ROMANTIC SUSPENSE
Available now...
Apache Protectors: Wolf Den
Apache Protectors: Tribal Thunder
WESTERN HISTORICAL ROMANCE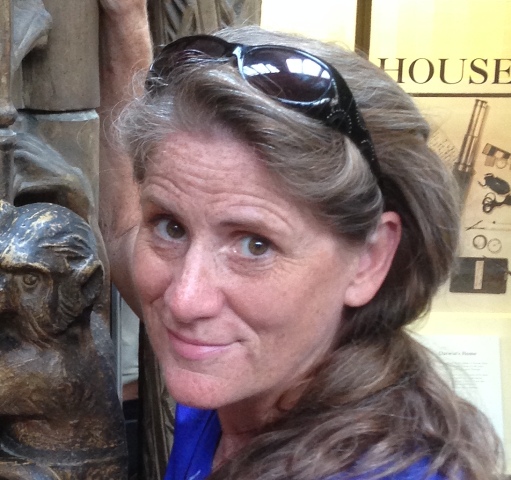 Publishers' Weekly Bestselling Author, Jenna Kernan, writes romantic suspense, Western Historicals and paranormal romance.
Jenna was raised in the Leatherstocking Region of Upstate, New York and is married to her college sweetheart. A natural redhead, she has recently transplanted to the Gulf Coast of Florida where she has increased he sunblock to SPF 50.

Follow Jenna @jennakernan, on facebook/AuthorJennaKernan